We advise your organization
In multiple areas to maximize your performance
About Us
Nosotr@s Nex Fundraising is an international consulting firm specialized in strategic planning, resource mobilization, communication, marketing and social entrepreneurship to strengthen the sustainability and social innovation of NGOs, educational centers and museums in Latin America.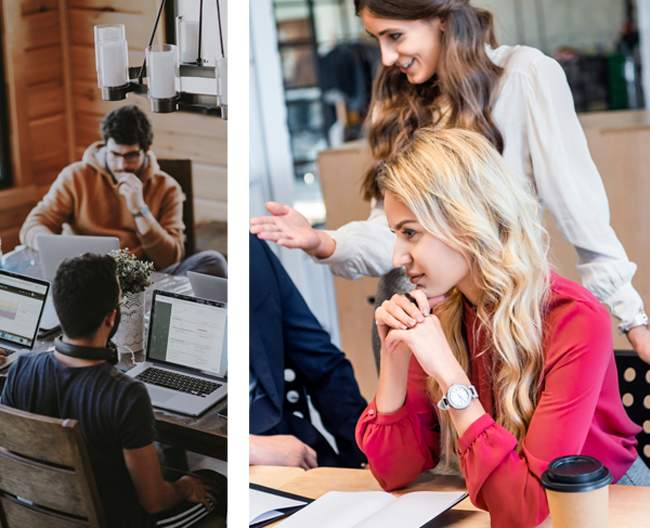 "Being able to bring professional development to all the entities that empower and serve so many causes and communities is a challenge that we are achieving thanks to friends like Nexfundraising, they have been a valuable contribution to our agenda for a greater impact on our network of Guatemalan NGOs."
Nex has collaborated with us on issues of strengthening the mobilization of resources for civil society organizations and the experience has been enriching. In addition to having a long history in the subject, Alex Bonilla is extremely professional, attentive to detail and flexible in his way of working, always seeking to meet the proposed objective. We appreciate your collaboration on multiple occasions!!
From FUNDAHRSE we have worked with Nex Fundraising, generating training content that seeks to strengthen institutional sustainability and ensure the strategy of civil society organizations from a sustainable perspective, impacting "more than 249 people". We hope to continue this relationship with NEX for the sustainable development of the country.
"Working with NexFundraising is always a pleasure. Alejandro is a true expert in terms of resource mobilization, and his facilitation of e-learning courses, mentoring sessions, and both face-to-face and virtual workshops has added a lot of value to our Program"
The social support of Nex Fundraising promotes valuable dialogues in social organizations and the delivery of digital tools and resources, which facilitate the development of information and the use of time, among attendees.
The Focus Central America Foundation has worked with Nex Fundraising to develop both in person and virtual workshops for our grantees. Nex has done a great job of identifying the capacity needs of our grantees and designing workshops that meet a wide range of backgrounds. The team is easy to work with and responsive to feedback. I highly recommend their services to anyone looking to offer high quality nonprofit management training, especially within a Central American context.